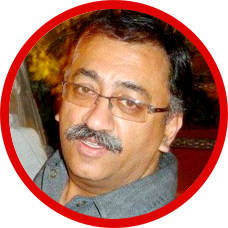 Tipish Mahajan, PIHMAA, New Delhi, India
IKhat as a service defines what a bulk email marketing services tool should be. You give the very best support of any company that I have ever dealt with. I am truly amazed at how quickly your support team always respond to questions that we have. The tool has continued to pay for itself throughout its life cycle from day one, from user registration and email campaign setup to day-to-day functionality.

Vinod, International Youth Club, New Delhi, India
We have been evaluating IKhat for a couple of year now and it's a fantastic! Plus, your help desk has been very fast to reply to my questions each time I send email.The dynamic nature of the bulk email services demands high standards when it comes to real-time monitoring and on the fly reporting. IKhat has proven to be a tremendous analysis tool for our organization over the past few years.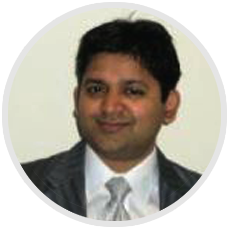 Anand Gupta, Business Mantra, Perth Australia
I have been using the services of IKhat for the past 2 years. It is refreshing to deal with a team of professionals that belives in "customer first". They took the time to understand our issues & problems and consistently show a high level of comprehension of our requirements. Ikhat as a tool is easy to understand and simple to use.